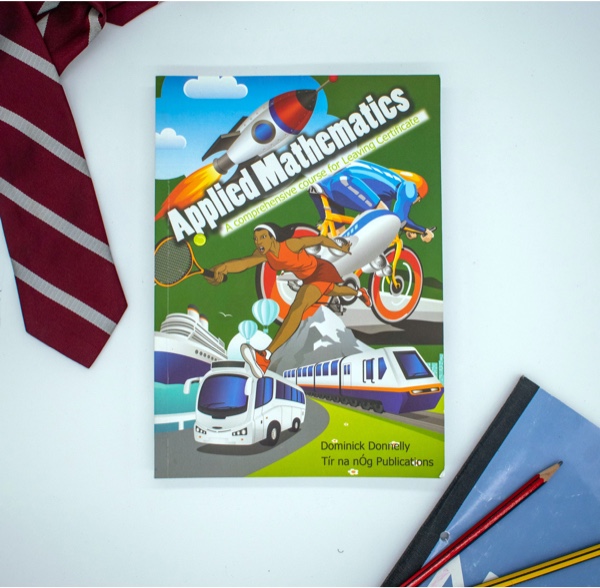 Educational
Is there a topic where existing textbooks are inadequate but you know how to fill those gaps? Share your knowledge and expertise with an educational textbook.
Before you print
We offer the following services:
Professional Editing
Formatting

Interior page layout
Image Insertion
Ebook formatting

Illustration & Design

Custom Cover Design
Custom Back Cover
Printing your book
We recommend this format as from our experience we find it produces the best result for this type of book. Want to change this format? You can customize any of these when requesting a quote.
Cover type: Paperback or hardback
Make it lightweight for portability.
Size: A5
Compact to fit into students' bags easily.
Finish: Matte or glossy
Make it clean and fresh or give a mod look.
Paper type: White, off white or ivory paper.
To make it clear and legible.
Colour interior: Black print or colour print.
Depending on the style you're going for.
Publishing your book
Want to become a published author? We'll guide you through the steps you need to take to publish your book.
Promoting your book
We can print promotional materials like flyers, posters and materials for your book launch so you can start promoting your book on the right foot. If you want a custom built author website we have business partners who will be able to work with you to craft one. We will also promote your book on our social media channels for free!
Selling your book
When you print and publish your book with us we'll list it in our online bookshop! No work required from you simply use the link to the shop to sell your book online and we'll manage distribution.